Unity Missionary Baptist Church has been faithfully proclaiming the Gospel of Jesus Christ to the people of Graves County, KY and around the world for over 40 years. If you are looking for a church home, we hope you will consider visiting our Church. Here you will find a warm welcome and a Church that loves the Lord and desires to please him in every aspect of life and ministry.
With various Sunday school classes for all ages and a wide range of ministries, our Church is a place where you and your family can grow in your faith and serve the Lord. We are an independent Baptist church offering preaching, teaching and old-time music that glorifies the Lord. Our goal is to exalt the Lord Jesus Christ, and help Christians to walk daily with Him using biblical preaching and teaching from the King James Bible.
Whether you're new to the area and looking for a Church home, or if it's been a long time since you've attended Church at all, we hope your first visit at Unity Missionary Baptist Church will be a wonderful experience! We hope to meet you this Sunday!
Our Church's Mission
---
To reach a lost and dying world for Christ and to uplift and encourage the saints.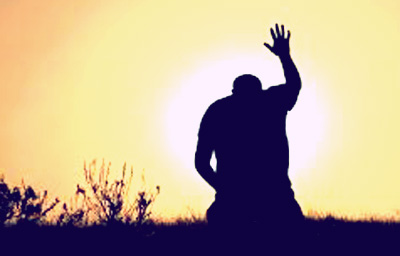 ---
Worship
---
Psalms and Hymns spiritual songs, singing and making melody in your hearts to the Lord. (Ephesians 5:19)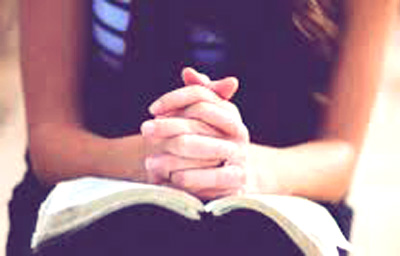 ---
Discipleship
---
And that from a child thou hast known the Holy Scriptures, which are able to make thee wise unto salvation. (2 Timothy 3:15)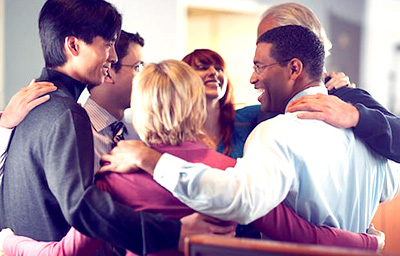 ---
Fellowship
---
And they continued steadfastly in the apostles doctrine and fellowship and in breaking of bread and in prayers. (Acts 2:42)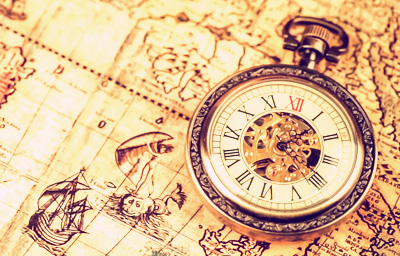 ---
Leadership
---
Go ye therefore, and teach all nations, baptizing them in the name of the father, and of the son, and of the Holy Ghost. (Matthew 28:19)
We Invite You!
---
Our church is located in Dublin Ky. We Believe that the Bible (KJV) is the final authority. If you are looking for a place to worship, where the word of
God is preached, and you dont have a church home we would love to have you visit.
Hours
---
Sunday School10:00am
Worship11:00am
Sunday Night Prayer Meeting5:30pm
Sunday Night Worship6:00pm
Wednesday Night Worship7:00pm
Contact
---
Address 5152 State Route 384
Mayfield, Kentucky
Phone +1 270-623-8890
Email info@unitybaptistmayfield.com
var tw = create_tithely_widget();