The Bible teaches us that every person is created uniquely by God for the purpose of fellowship with Him and bringing glory to His name. The only way that a person can have fellowship with God and bring glory to His name is by coming to Him through the shed blood of Jesus Christ. God loves every single person in the world today and it is His will that they come to Him by repentance and faith in the finished work of Jesus Christ.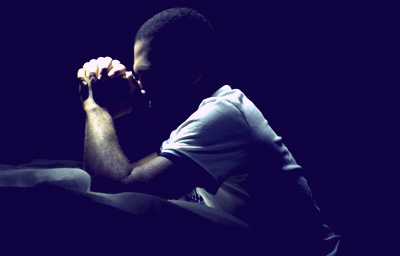 ---
Admit you are a sinner
---
"For all have sinned, and come short of the glory of God;" Romans 3:23
"As it is written, There is none righteous, no, not one:" Romans 3:10
Before you can ever be saved you must realize and admit that you are a guilty sinner in need of salvation.
---
Because you are a sinner there is a penalty for your sin
---
The penalty for sin is death and hell
"For the wages of sin is death; " Romans 6:23a
Revelation 20:14 Speaks of the second death which is the lake of fire "And death and hell were cast into the lake of fire. This is the second death".
At the end of every Christ-less life is a Christ-less eternity. The penalty for sin is death, hell and eternal separation from God.
The Good news is Jesus paid the penalty of sin for you

---
"But God commendeth his love toward us, in that, while we were yet sinners, Christ died for us." Romans 5:8
"but the gift of God is eternal life through Jesus Christ our Lord." Romans 6:23b
"For God so loved the world, that he gave his only begotten Son, that whosoever believeth in him should not perish, but have everlasting life." John 3:16
Over 2000 years ago Jesus Christ paid our sin debt when He shed His blood and died on a cross for our sins. He did for us what we could never do for ourselves.
---
Repent of your Sins and by Faith call upon the Name of the Lord for Salvation

---
"I tell you, Nay: but, except ye repent, ye shall all likewise perish." Luke 13:3
"That if thou shalt confess with thy mouth the Lord Jesus, and shalt believe in thine heart that God hath raised him from the dead, thou shalt be saved. For with the heart man believeth unto righteousness; and with the mouth confession is made unto salvation." Romans 10:9-10
"For whosoever shall call upon the name of the Lord shall be saved." Romans 10:13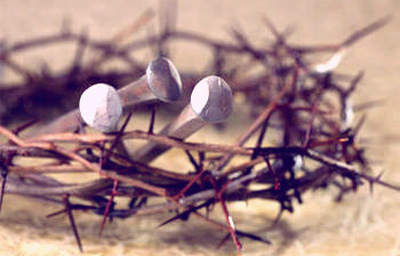 ---
While we do not believe a ritualistic prayer will get anyone to Heaven. We do believe calling upon the name of Christ with an attitude of repentance and trusting Him and Him alone for Salvation will. If you received the Lord Jesus Christ as your Lord and Savior today please contact us and let us know so that we can help you to grow and mature in your walk with the Lord.
---