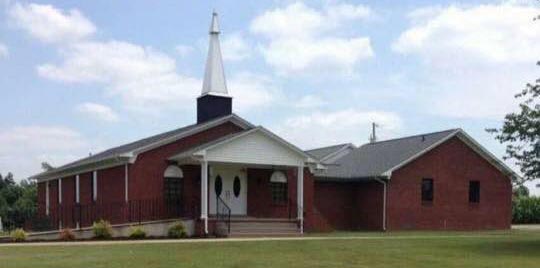 Founded in 1974, we are an independent Bible believing Baptist church located in Mayfield, KY. Our goal is to worship the Lord in spirit and in truth as we seek to serve Him with gladness. Our worship services are filled with old-fashioned, traditional singing and preaching straight from the King James Bible. We are a church that strives to biblically educate believers in the way of righteousness and lead the lost unto Jesus Christ.
---
Bro. James Martin and Family
---
Just as every person is different and unique so is every Christians testimony. I was born and raised in Gainesville, Georgia by a christian mother and father. After many years of doubt, confusion and fear I made my way to an alter on December 31st, 1998 and was saved by the grace of God. On September 12th, 2000, I surrendered my life to the call of God to preach the gospel. After many months of prayer and searching for God's will I left Gainesville, Georgia and moved to Powell, Tennesse to attend Crown College of the Bible. During this time I met my wife Kim Martin and after graduating in May of 2005 her and I were married. We then spent ten years in Murfreesboro, Tennessee serving as an Assistant Pastor at Middle Tennessee Baptist Church. I also served as Pastor at New Life Baptist Church in Tullahoma, Tennessee, and as an Evangelist out of Middle Tennessee Baptist Church. During this time the Lord blessed Kim and I with four beautiful children, Ginger, Drew, Macie and Georgia. After months of prayer we answered the call to come to Unity Missionary Baptist Church on January 28th, 2015. I am truly blessed to be able to pastor at such a great church, with such great people and in a great community.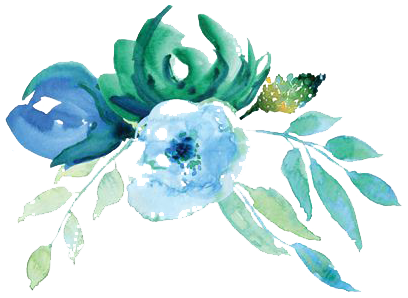 ---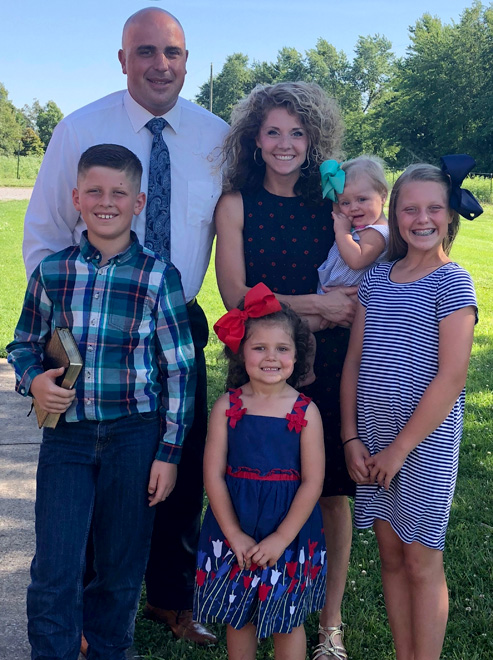 What We Believe
---
Unity Missionary Baptist Church is an Independent, Fundamental, King James only, Missionary Baptist Church. It is our conviction that the Local New testament Church is God's chosen agent to fulfill His plan and purpose in the world during this present age. Below is an explanation of our beliefs on the major doctrines of the Word of God.
What About Comfort and Convenience?
As a visitor of Unity Baptist Church you will be treated as an honored guest. It is our goal to make your visit with us a pleasant and enjoyable experience. Our members strive to make every visitor we have feel welcomed and at home in our Church.
What About Giving?
As a visitor we do not expect or ask you to give anything but we encourage you to follow the Lord's leadership in this matter.
What Should I Wear?
We do not have a specified dress code, Although, those in leadership positions and church workers wear the traditional "Sunday" attire which might include, coat and tie for the men and dresses or skirts for the ladies. However, if you are visiting our church all we ask is that you do not wear anything provocative or indecent. When we go to church we are going to meet with the King of Kings and Lord of Lords and we should dress appropriately for such a meeting.
What Style of Service Should I Expect?
Our services are filled with lively traditional singing from various church hymnals and it is not uncommon for individuals to "rejoice" during service or say "amen" during the preaching. We have an adult choir that sings regularly and a youth choir that sings at different times throughout the month. Our Preacher proclaims the Word of God with Fervency and Urgency and in such a way to invite the lost to Christ and to challenge the saved to further dedicate themselves to the Lord.
What about my Children?
During Sunday School we have a nursery for children under five years old that is kept by our pastor's wife, Ms. Kim. We have Sunday school classes for kids in Kindergarten all the way through high school. Our Youth Department is led by Bro. Jared Baker and his wife Ms. Christy. On the first Friday of each month we have youth rally and periodically throughout the year we take the kids on various activities. We believe it is essential for our children to not only be in Church but to be involved in Church and we strive to make all of our kids feel like they have a role in the ministry of our Church.
We Invite You!
---
Our church is located in Dublin Ky. We Believe that the Bible (KJV) is the final authority If you are looking for a place to worship where the word of
God is preached and you dont have a church home we would love to have you visit
Hours
---
Sunday School10:00am
Worship11:00am
Sunday Night Prayer Meeting5:30pm
Sunday Night Worship6:00pm
Wednesday Night Worship7:00pm
---
Contact
---
Address 5152 State Route 384
Mayfield, Kentucky
Phone +1 270-623-8890
Email info@unitybaptistmayfield.com
---